Welcome to the new CFMA website! Please note, before you can register for CFMA education or the conference you will need to login to your CFMA account. If you don't have an account, you can create one for free.
More Info
About Our Chapter
---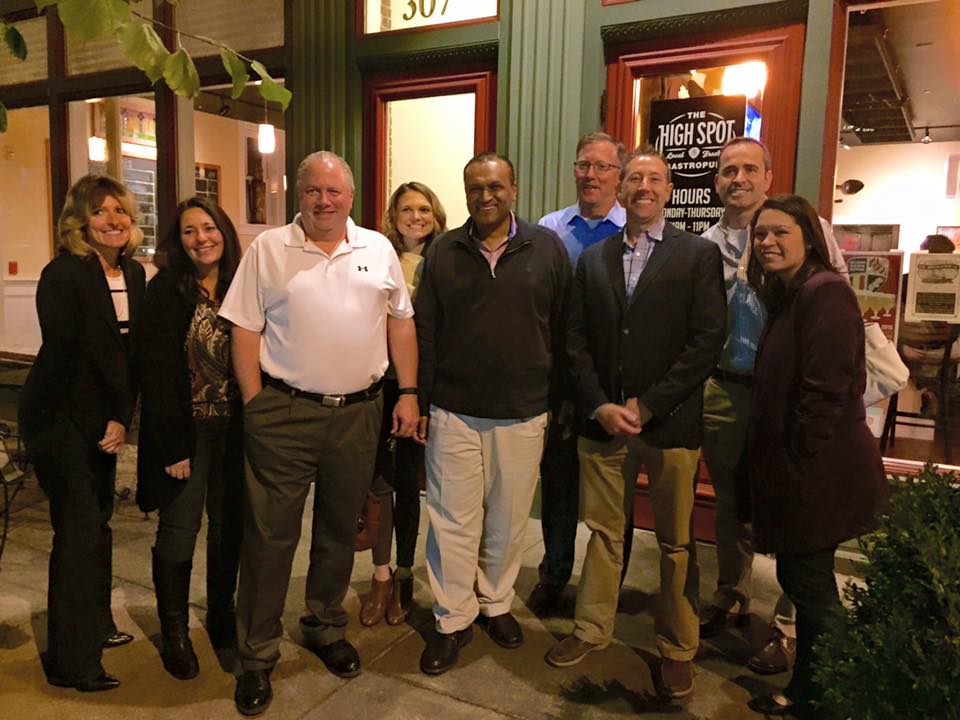 The Construction Financial Management Association (CFMA) is the only professional association dedicated to meeting the information needs of construction financial managers. Currently, there are over 8,300 members and 99 active chapters. Unlike other financial or industry associations, CFMA focuses exclusively on the full range of responsibilities faced by today's construction financial manager.
Our Members include General Contractors, Subcontractors, Specialty Contractors, Engineering Firms, Material Suppliers, and Associate Services. If you are involved in any aspect of construction finance - CFMA IS FOR YOU!!!
Your Membership will provide the following benefits:
NETWORKING
Develop new and rewarding alliances with your peers and industry support services.
EDUCATION
Receive the best and latest industry-related technical and management information through CFMA Building Profits and national and locally sponsored seminars.

PERSONAL GROWTH
Improve your job performance and enhance your efficiency.
COMPANY BENEFIT
Maximize your company's profitability and maintain a competitive edge.
PUBLICATIONS & SURVEYS
CFMA Building Profits - Our outstanding bi-monthly magazine focusing on tax, accounting, risk management, and technology issues.
CFMA's Construction Industry Annual Financial Survey - Absolutely unique to the industry: Construction's only financial performance report.
CAREER OPPORTUNITIES
Access a variety of exciting construction career opportunities from across the country.