Photo Albums
---
The Bruce Tabler Memorial Golf Tournament
(September 2023)
The annual Bruce Tabler Memorial Golf Tournament was Friday, September 8th, and was a hit! We had beautiful weather, fantastic golf, and amazing company. Thank you to everyone that came out and joined us in supporting The Ronald McDonald House!
TOPGOLF Baltimore (May 2023)
We had a fun time at Topgolf Baltimore - the premier entertainment destination in Baltimore, MD. We enjoyed the climate-controlled hitting bays with HDTVs in every bay and throughout the sports bar and restaurant. We took aim at the giant outfield targets! CFMA members and other individuals had a great time networking, eating and having drinks!
Recruiting & Retention - Made Simple (March 2023)
We networked, ate lunch and learned how best to recruit & retain our workforces. Below are the learning objectives for this seminar led by Pauline K. Wheeler, Recruitment Manager for Cornerstone Accounting & Finance:
-Hiring Environment: Quiet Hiring and Quiet Quitting
-Use of Metrics for data-driven hiring
-Retention strategies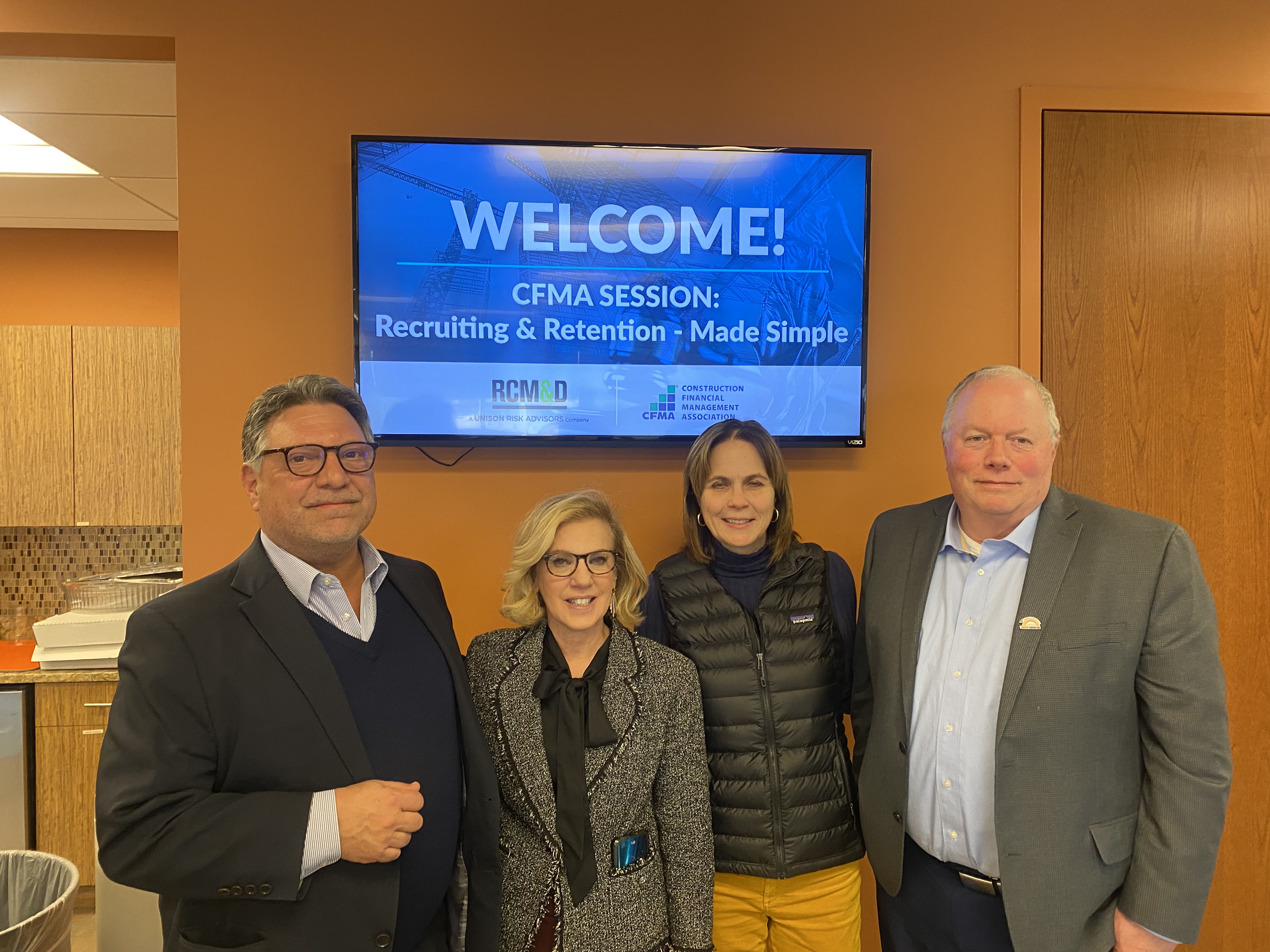 Oktoberfest at the Guinness Open Gate Brewery & Barrel House (October 2022)
Thank you to everyone that joined us for a drink, appetizers and networking at Guinness Open Gate Brewery on October 20th!
"Can't make it to Ireland anytime soon? No problem. Grab a pint and learn about the iconic draught stout, plus new innovative brews, at the Guinness Open Gate Brewery, a sister location to Dublin's original brewery and the only Guinness brewery in America. Located on the site of the historic Calvert distillery in Baltimore County, 10 miles from downtown Baltimore"
Bruce Tabler Memorial Golf Tournament (September 2022)
Thank you to everyone that attended CFMA Maryland's Bruce Tabler Memorial Golf Outing on Friday September 16, 2022. We had an amazing group of golfers, volunteers and sponsors! The weather was perfect and we were able to present The Ronald McDonald House with $7,500!
Lakehouse Merriweather Hotel Dinner (March 2022)
We started the year off right! We hosted dinner and networking at the Lakehouse Merriweather Hotel from 6:00pm - 9:00pm. We congregated in the Rookery Lounge for appetizers and networking, followed by dinner in the Merriweather Ballroom. Dave Costello gave a presentation on the development of the Lakehouse Merriweather Hotel.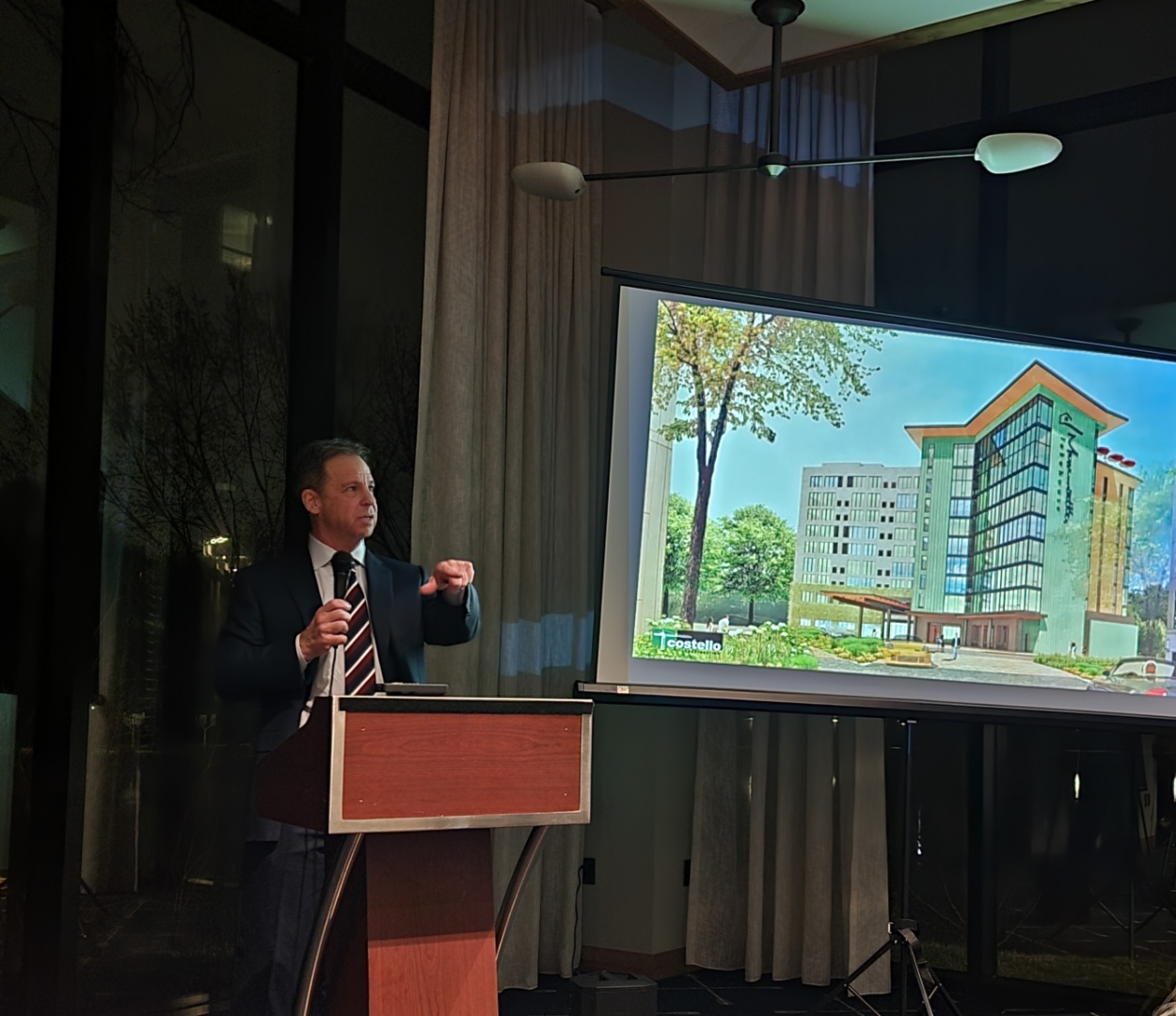 Bruce Tabler Memorial Golf Tournament (September 2021)
Thank you to everyone that attended our Bruce Tabler Memorial Golf Tournament on September 24th! The weather cleared up and we had a fantastic turnout. Great golf, great, food and great networking and all for a good cause!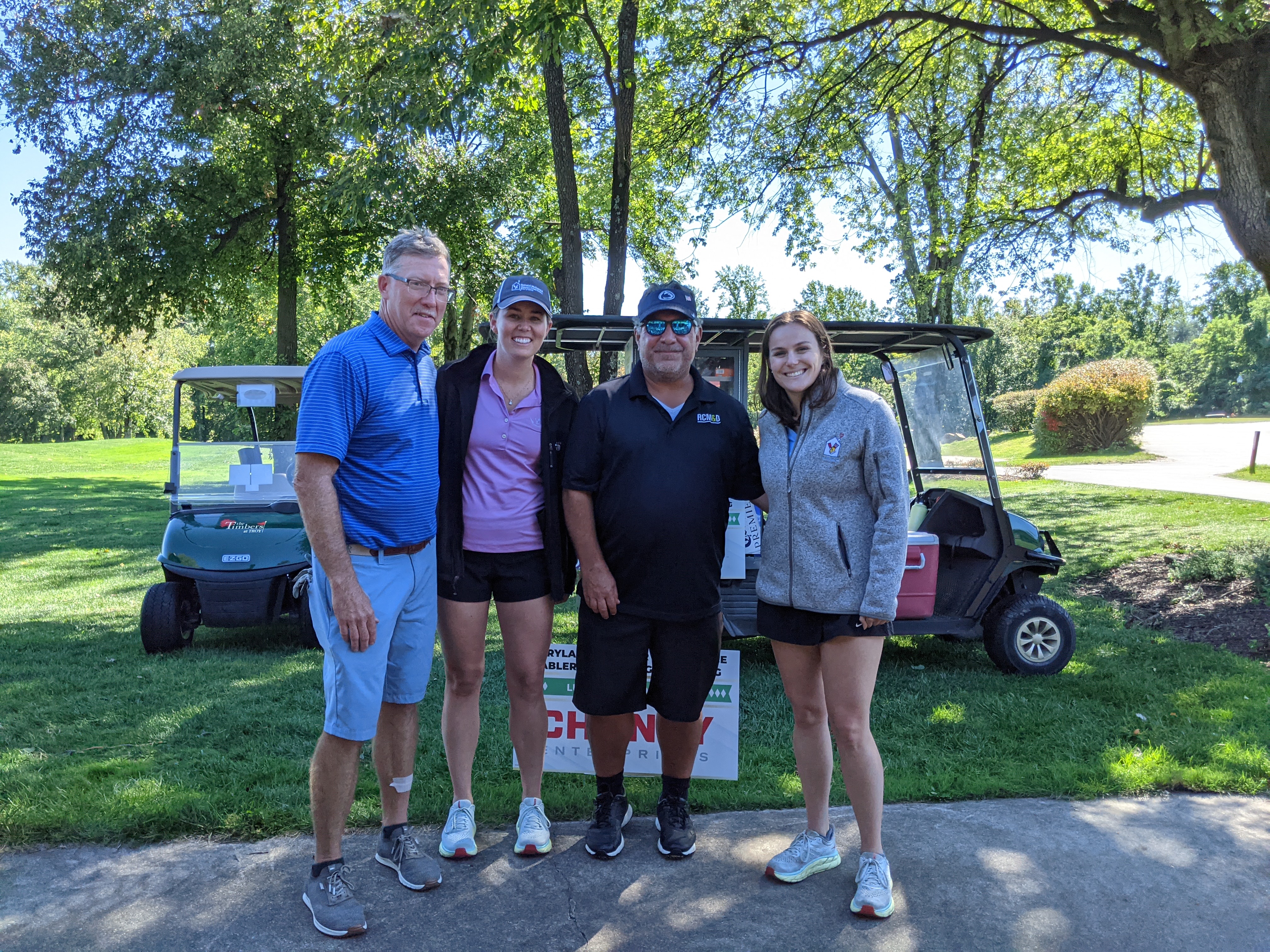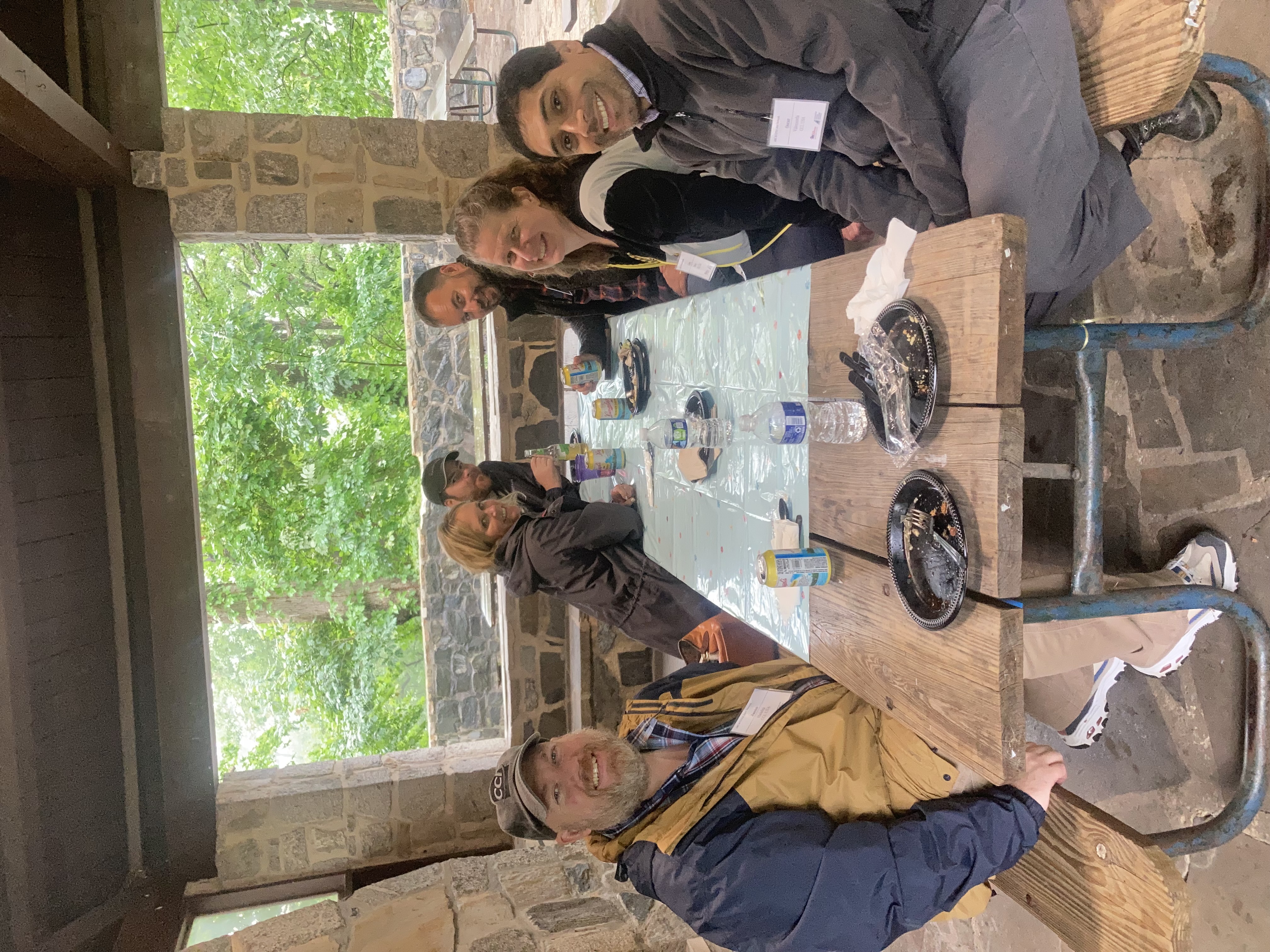 The Best Hiring and Retention Practices (February 2020)
We discussed the Best Hiring and Retention Practices! Did you know the average millennial stays at a job for a little less than 3 years? Or that one of the most desired benefits of a person's job is professional development?
We learned strategies on how to attract top talent in a time of low unemployment, how to retain employees, and the newest trends in employee benefits.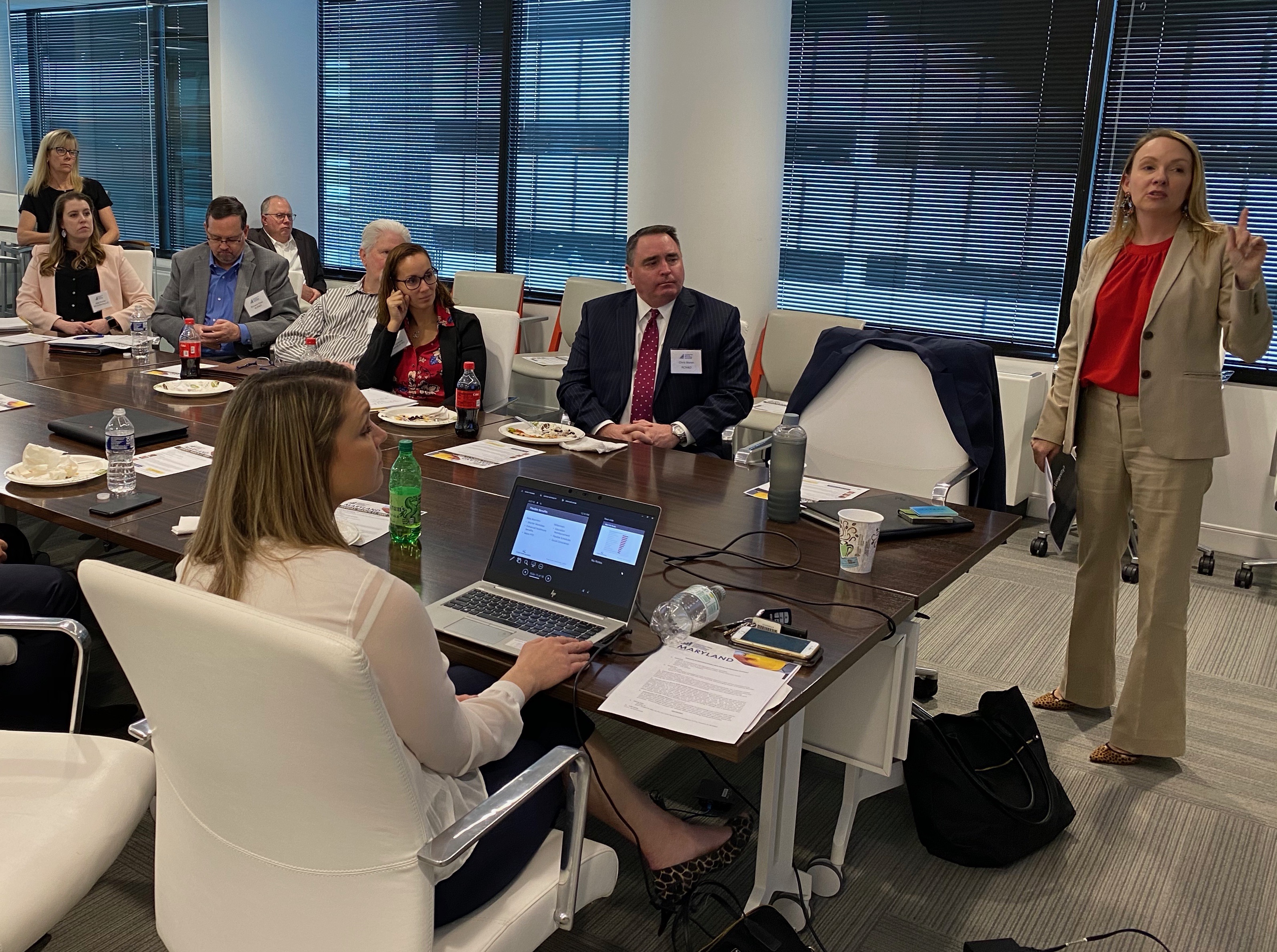 Mental Health Awareness Summit (November 2019)
Did you know 1 in 5 US adults experience mental illness every year? Today our chapter hosted a Mental Health Awareness Summit to bring this topic to the forefront. By coming together we can revolutionize how people view mental illness, become educated on the warning signs and where to turn to when you identify someone in crisis. A huge thanks to our attendees, sponsors (Siemens and the Greater Washington D.C. Chapter), and presenters for making today a success!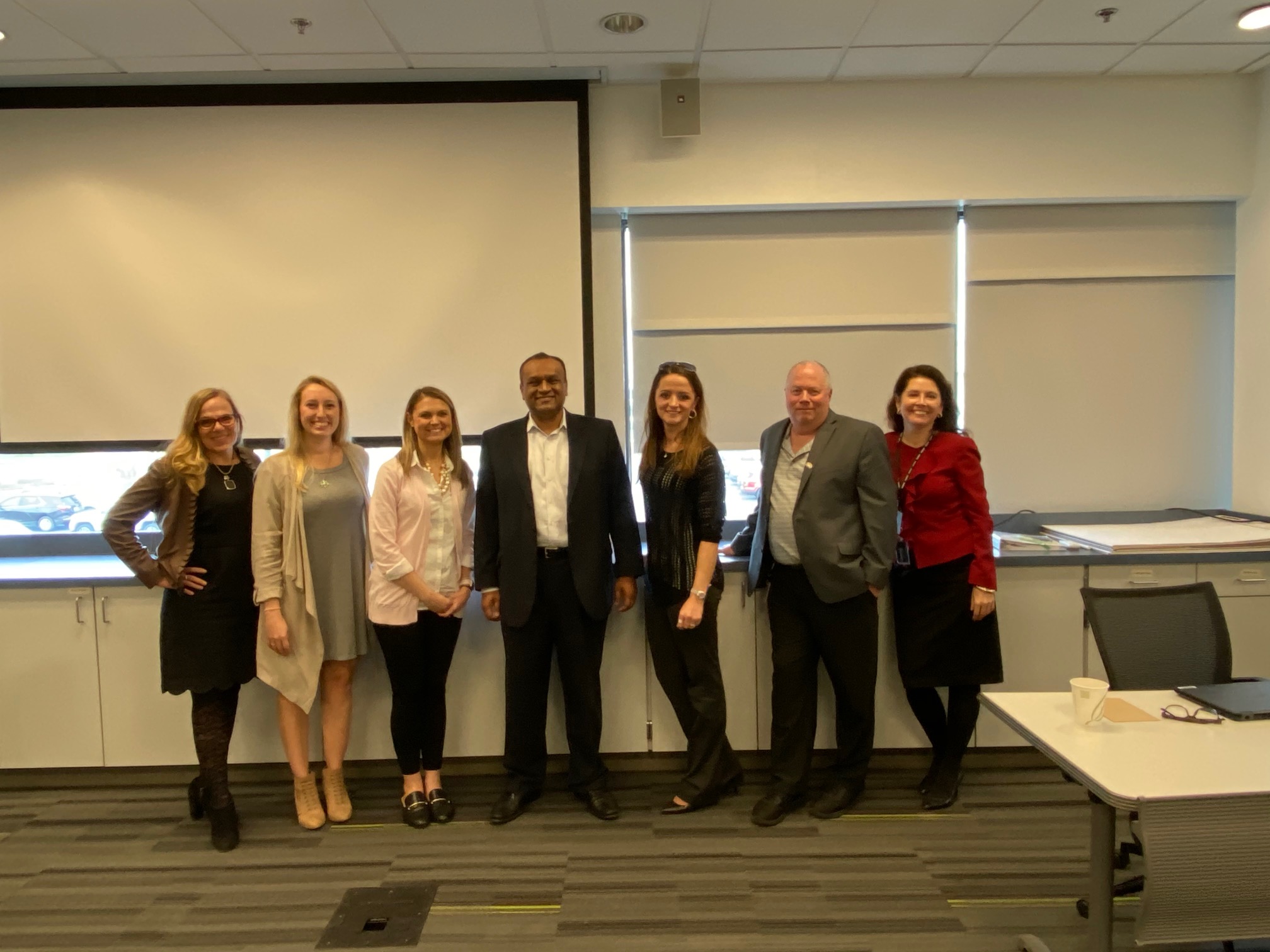 Ronald McDonald House (October 2019)

The board members of CFMA Maryland had such a rewarding and fun time on October 29, 2019, preparing dinner at the Ronald McDonald House. Great job everyone!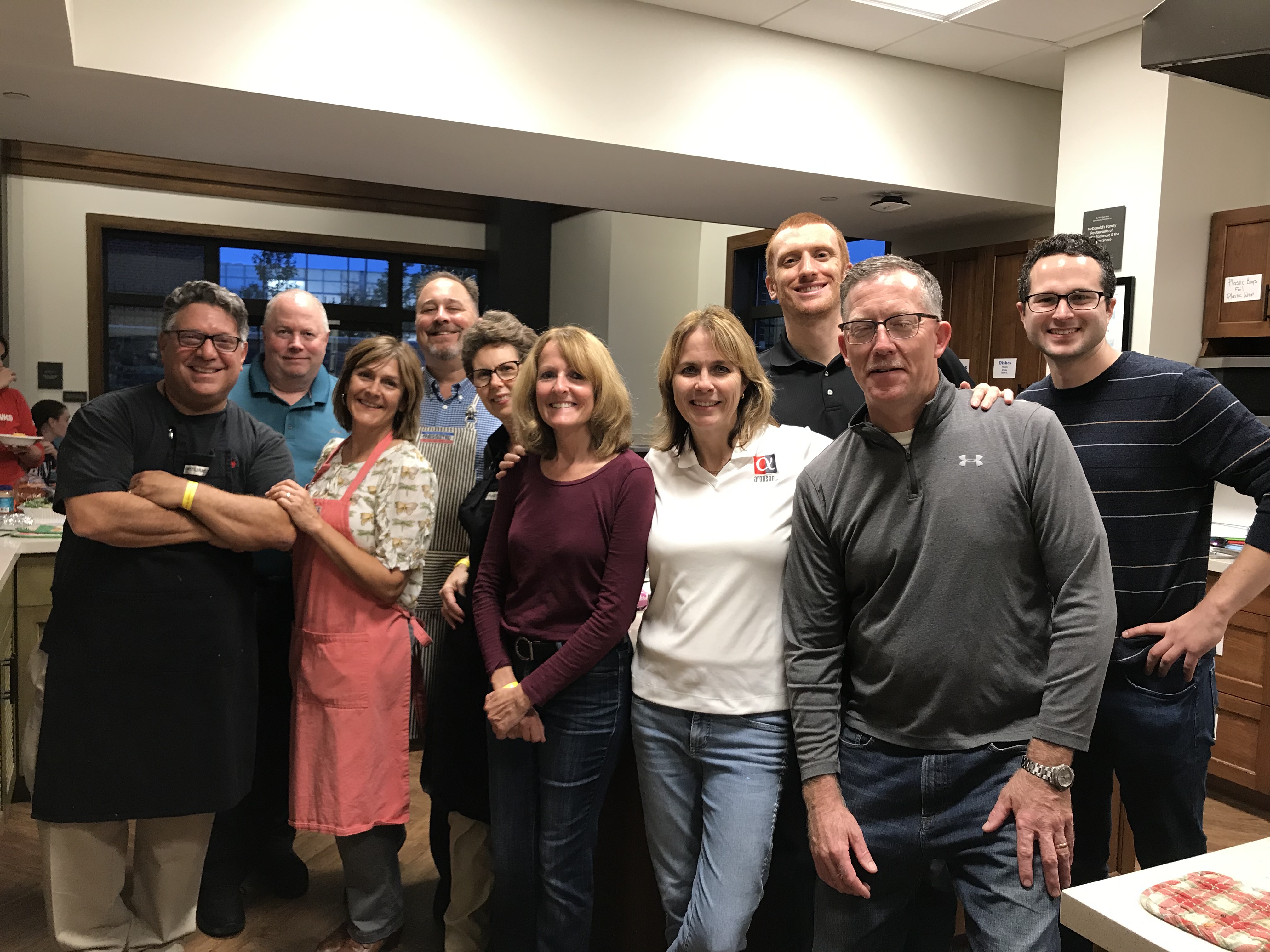 Strategic Planning Meeting (October 2019)
We had a very successful Strategic Planning Meeting in Cambridge Maryland on October 24, 2019. We can't wait to show you what we have planned for 2020!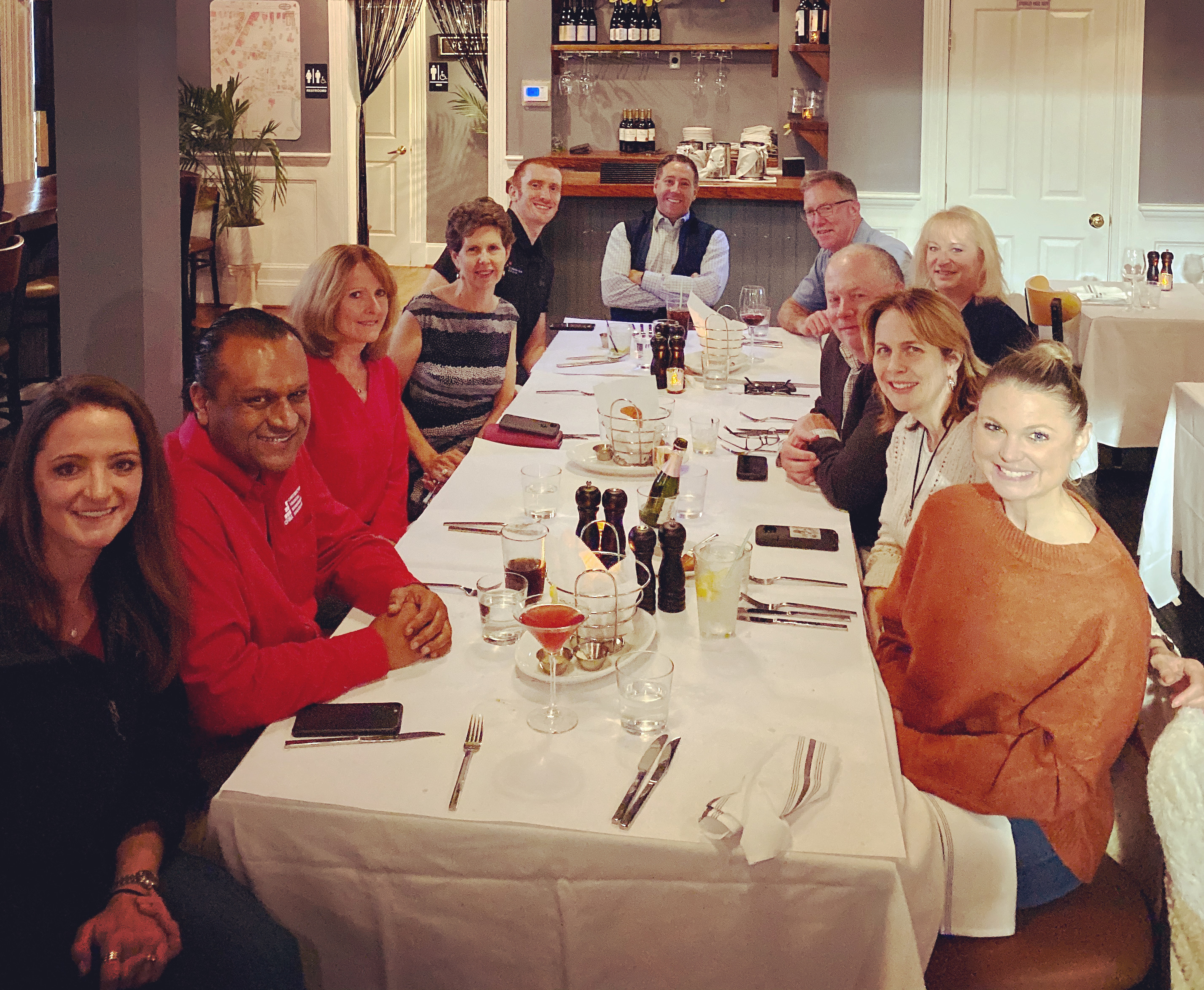 Summer Boat Cruise at the National Harbor (July 2019)
Thank you to everyone that attended our very successful and fun 2019 Summer Boat Cruise! We are honored to have had both Andy Stern (President of the Bethesda Chamber of Commerce) as well as Cliff Veirs (President of the Rockville Chamber of Commerce) come all the way to Baltimore to join us for good food, music, games, and networking.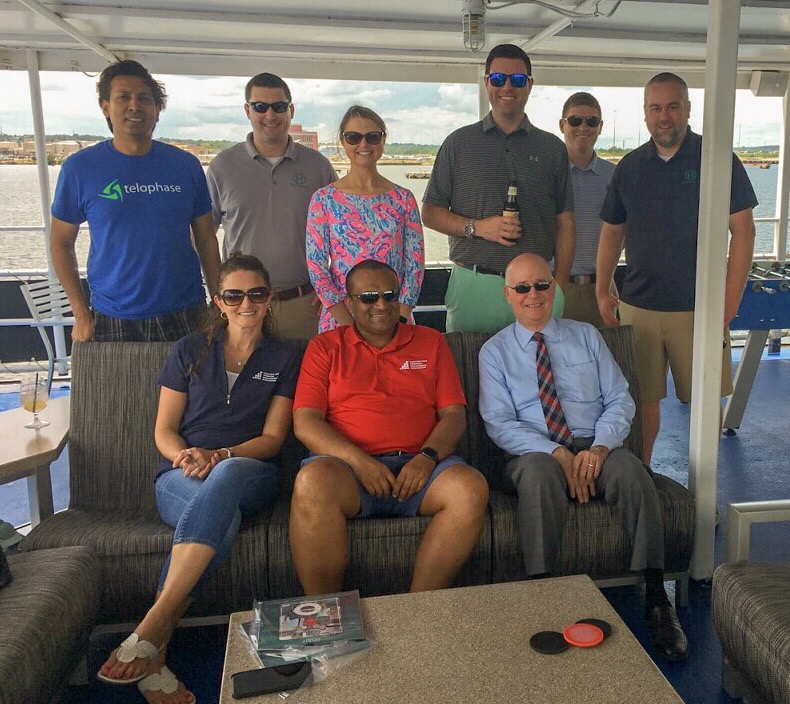 How Maryland Legislation Affects the Construction Industry (May 2019)
On Tuesday, May 21, RCM&D hosted the Maryland Chapter of the CFMA for the seminar "How Maryland Legislation Affects the Construction Industry." Matthew Hjortsberg and J. Nicole Windsor of Bowie & Jensen discussed legislation and major appellate court opinions that affect the construction industry, including the Maryland minimum wage, inquiries into criminal records, disclosing sexual harassment in the workplace, and other procurement changes.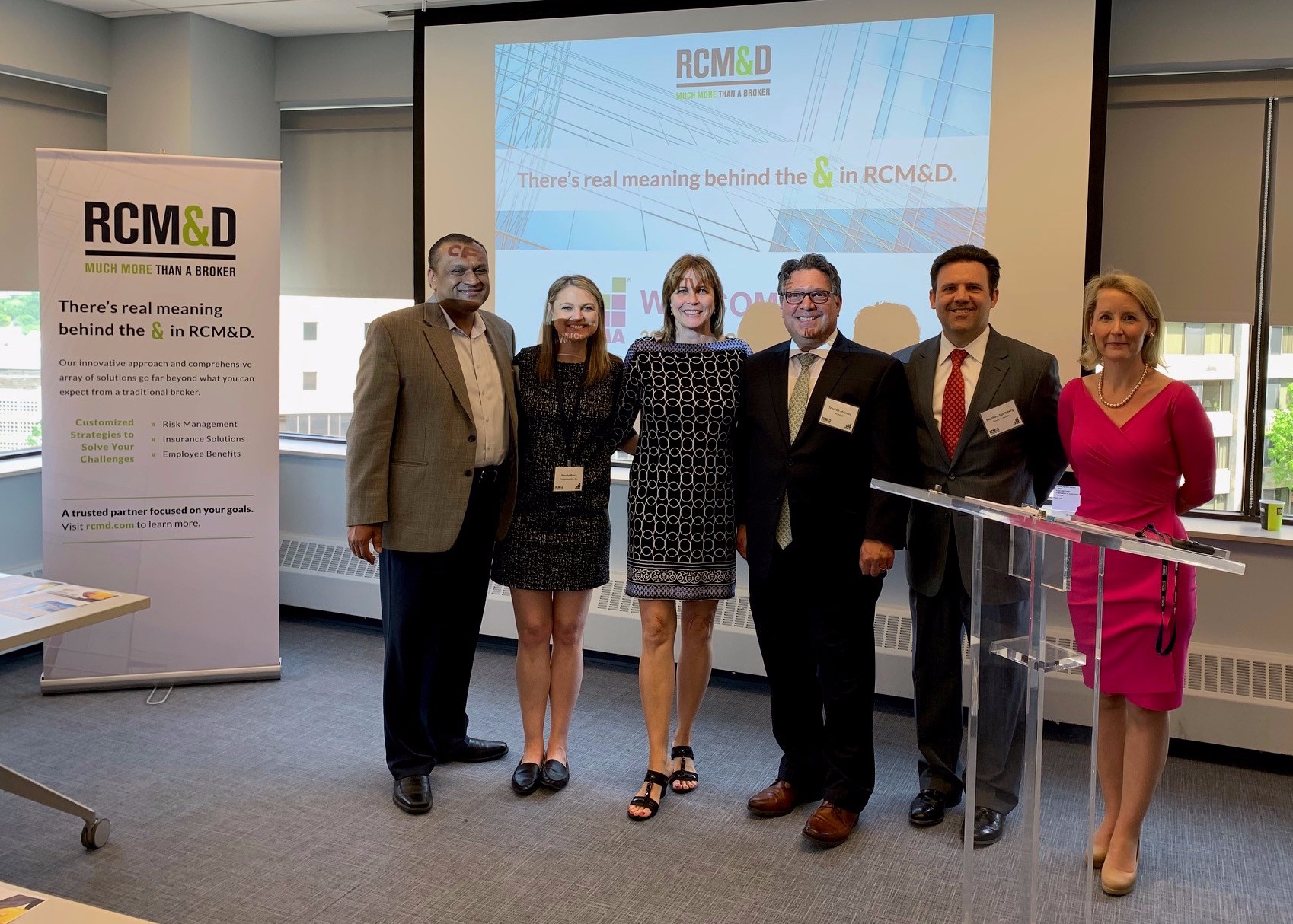 White-Collar Crime & Fraud at RCM&D (February 2019)
On Tuesday our chapter held our first lunch seminar of the year! A huge thanks to our host RCM&D and our presenters Matt A.S. Esworthy and Adam Lippe for taking the time to educate us on White Collar Crime and Fraud.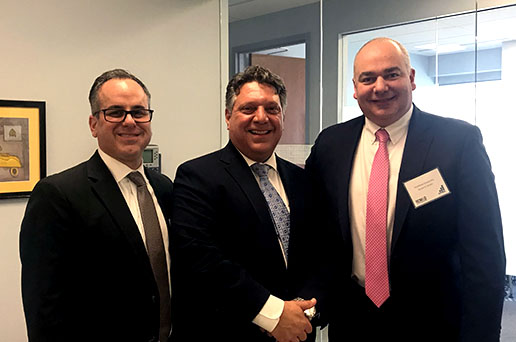 Strategic Planning Meeting (October 2018)
The board of the Maryland Chapter of CFMA recently had a fantastic time at their overnight Strategic Planning Retreat at the Hyatt in Cambridge! We are looking forward to the year ahead! If you are interested in joining the board, please contact our chapter administrator Lisa Wilson at cfmamaryland@gmail.com.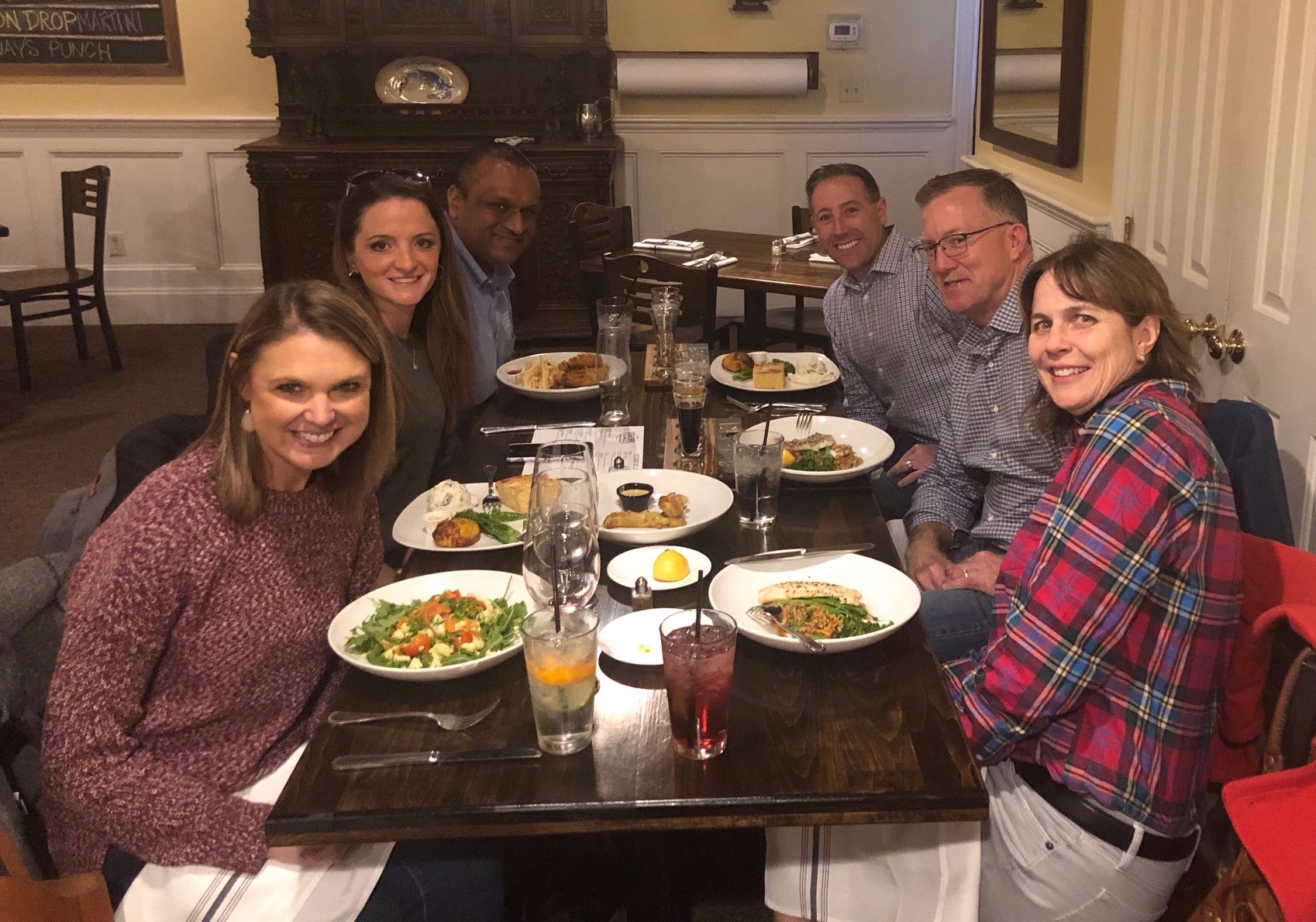 Hosting Dinner for Ronald McDonald House (October 2018)
Our chapter was so honored to cook dinner for the families at the Ronald McDonald House in Baltimore on October 10th, 2018. Thanks for the opportunity at RMD! We cannot wait to do it again soon!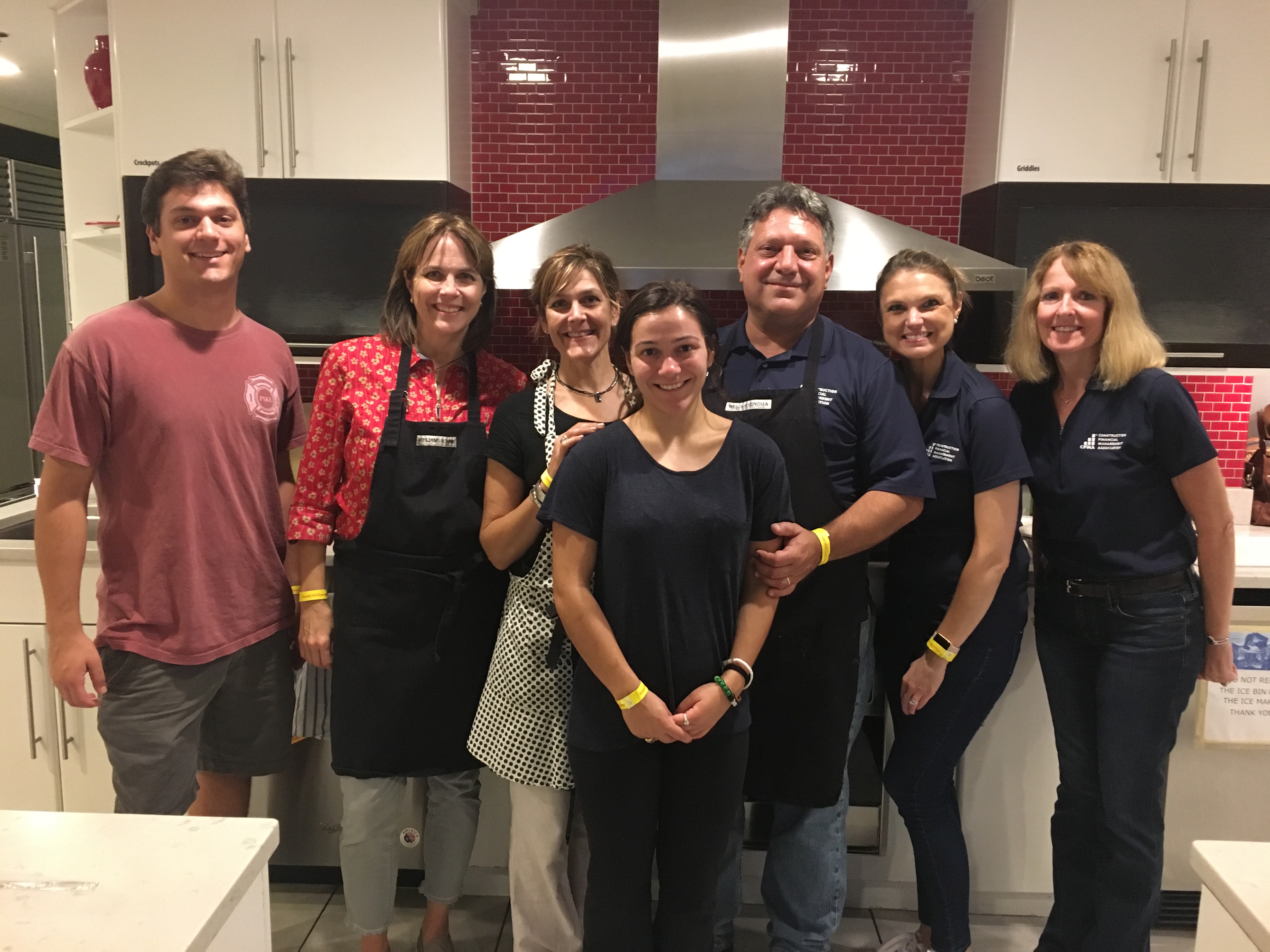 Construction & Cyber Resiliency: What You Need to Know & What You Need to Do (March 2018)
March 1st, 2018 - Each day, our world becomes more and more interconnected through increased apps usage on mobile devices and storing more of our data in "the cloud." With all the resulting benefits and efficiencies come an increasing amount of Cyber related threats – loss of intellectual property, compromise of employee PII, insider threats, and ransomware to name a few. As the construction industry leverages new technology to conduct business, it is not immune from these threats and the legal or financial impacts that result from a Cyberattack. Thank you to Stephen Mainello and RCM&D for hosting such a successful event! Amazing photos thanks to Adam Lowe of Adam Lowe Creative!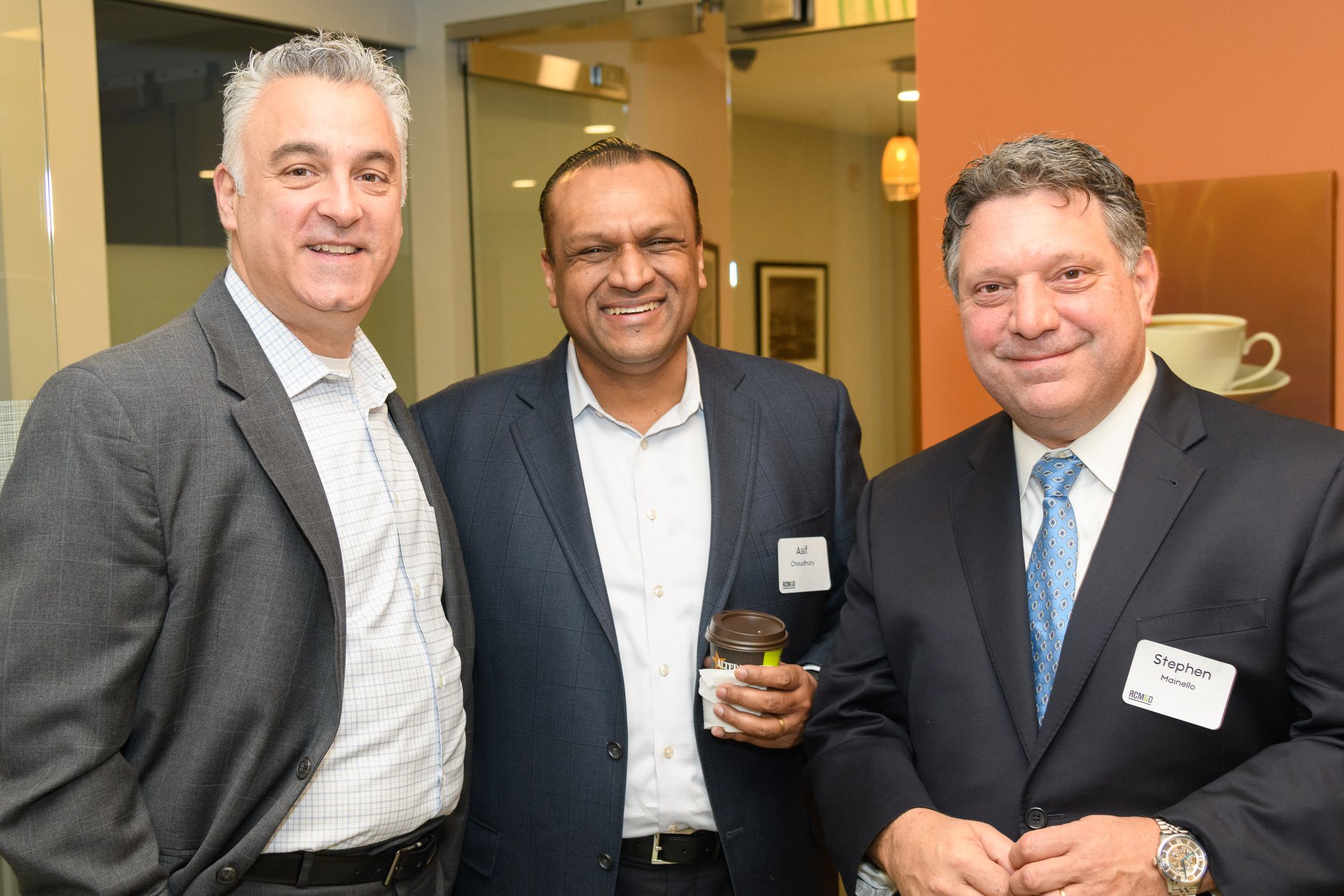 Manor Hill Brewing Social Event (April 2017)
April 27th, 2017 - We had so much fun as we connected with other CFMA Members, networked informally, created new relationships, and fostered established friendships.